About Our Practice
Our purpose is to give the greatest quality of care to those on the Space Coast by offering the best in dermatological medical and surgical care. Our staff always has the highest level of professionalism and practice in an environment that is beneficial to patients, staff, and providers.
At Porter Premiere Dermatology & Medical Aesthetics, we are a family-friendly office knowing how important skincare is to all ages. Providing secure, successful, non-invasive, cosmetic and laser services to patients with skin of color is a particular area of focus as well.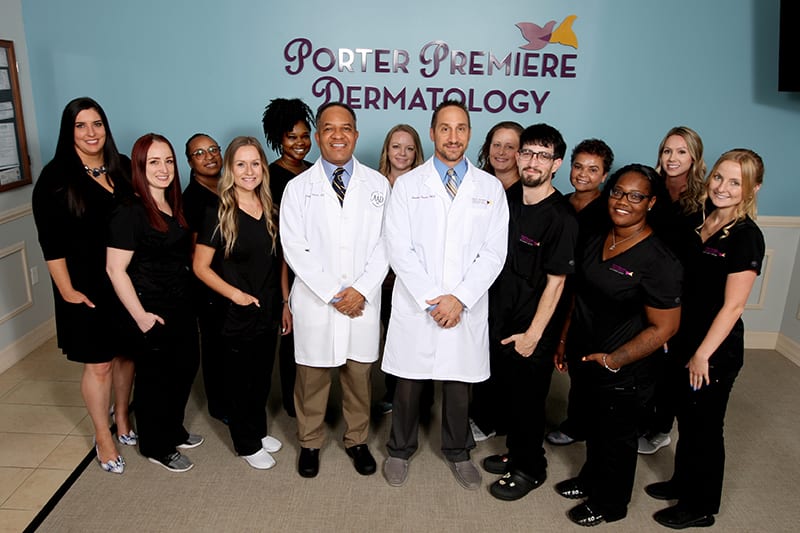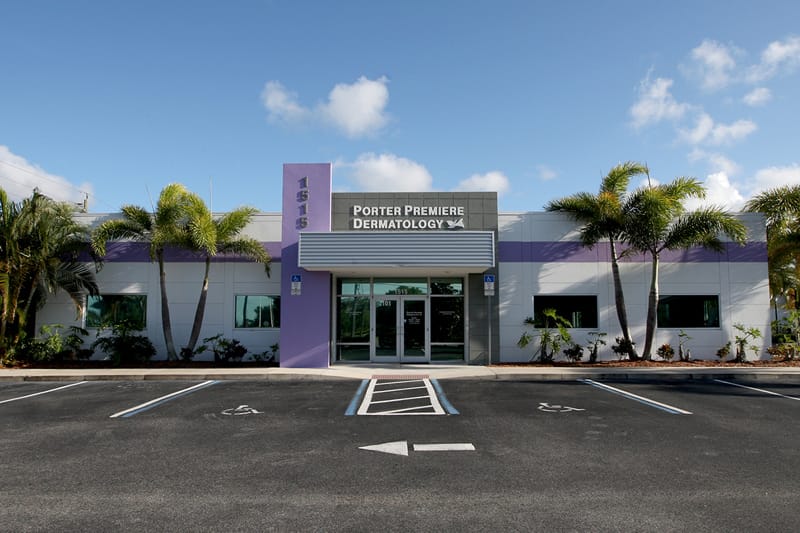 Mission Statement
Our mission statement is Compassion, Integrity, and Excellence. Realizing that each patient is special and ought to have personalized care and treatment.
We acknowledge developments in dermatological care and utilize them for superior patient care while constantly promoting healthy skin through prevention and care of skin conditions.
Meet Our Staff
Office Locations
Melbourne Office
1515 West Nasa Blvd.
Suite 101
Melbourne, FL 32901
Suntree Office
5325 N. Wickham Rd.
Suite 108
Melbourne, FL 32901